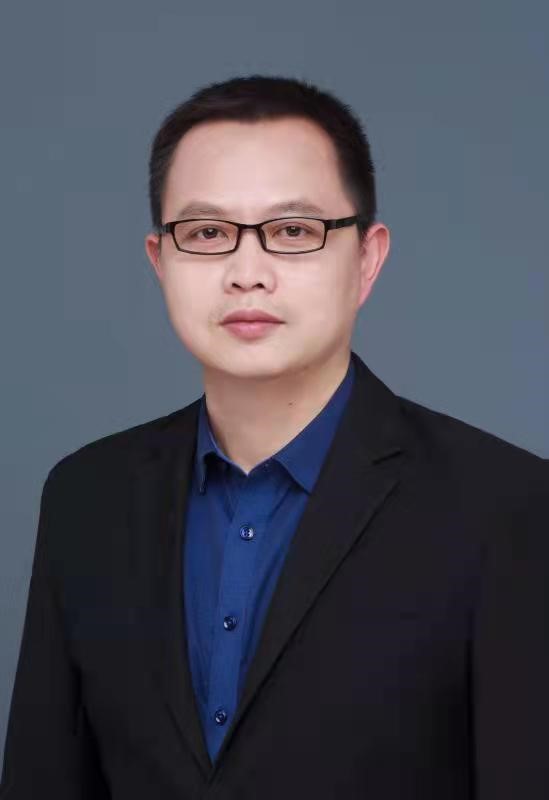 Prof. Shihua Li, Vice Dean of School of Automation, Southeast University, China (Fellow of IEEE & IET)
李世华,首席教授,东南大学自动化学院副院长
Shihua Li received his bachelor, master, Ph.D. degrees all in Automatic Control from Southeast University, Nanjing, China in 1995, 1998 and 2001, respectively. Since 2001, he has been with School of Automation, Southeast University, where he is Chief Professor, Jiangsu Specially Appointed Professor. He is also the Director General of Jiangsu Association of Automation. He is the chairman of IEEE IES Nanjing Chapter, Fellow of IEEE and IET.
His main research interests include modeling and nonlinear control theory (nonsmooth control, disturbance rejection control, intelligent control, etc.) with applications to mechatronic systems, including motion control, automobile engine control, manipulator, robot, power electronic systems, etc.
He has published 3 monographs, over 400 international journal and conference papers with 26000+ citations (Google Scholar). He is one of Clarivate Analytics (originally Thomson Reuters) Highly Cited Researchers (Engineering) all over the world in 2017-2022, one of the Most Cited Chinese Researchers from Elsevier (Control and system engineering), 2015-2022. He is a winner of the 6th Nagamori Award from Nagamori Foundation in 2020.
李世华,1995年在东南大学自动控制系获学士学位, 1998年在东南大学自动化研究所获硕士学位,2001年在东南大学自动控制系获博士学位。现任东南大学首席教授、自动化学院副院长,江苏特聘教授,江苏省自动化学会理事长, IEEE IES Nanjing Chapter主席。
主要从事机电系统的非线性控制理论及应用方面的研究工作,包括非光滑控制理论,干扰观测控制理论及其在多类机电系统应用等方面研究,负责完成科研项目四十多项,研究成果已经为企业产生了显著的经济效益。
出版中英文专著3部,发表论文400多篇,谷歌学术引用26000多次。2017-2022连续6年入选"科睿唯安"全球高被引科学家榜单,2015-2022年连续8年入选Elsevier中国高被引学者。获得机电系统领域著名国际学术奖项-永守赏。
现为IEEE Fellow, IET Fellow,国家杰出青年基金获得者。