To upgrade China's manufacturing industry and realize transformation from a manufacturing giant to a global high-tech manufacturing power, China must to speed up development of intelligent manufacturing, advance further integration of information technology with industrialization, and strive for revolutionary improvement in quality, efficiency and the driving force of the manufacturing sector. The 2021 4th World Conference on Mechanical Engineering and Intelligent Manufacturing (WCMEIM 2021)[2021年第四届机械工程与智能制造国际会议] will be held in Shanghai, China during November 12-14, 2021.

Focused on hot research topics and difficulties in intelligent manufacturing, this conference will explore cutting-edge intelligent manufacturing technologies, share typical study cases and encourage scientific innovation in this field. Renowned experts and academics in relevant fields will be invited to this conference to deliver keynote speeches, present reports and exchange ideas with attendees on research advancements and challenges.
Call for paper & Submission Guides

This conference will provide an excellent opportunity for everyone involved to learn and discuss about mechanical automation and intelligent manufacturing. Prospective author are welcome to submit the full manuscript.
Topics of interest for submission include, but are not limited to:
Mechatronics
Intelligent control technology
Intelligent manufacturing
Computer integrated manufacturing system
Virtual Manufacturing and Network Manufacturing

More Topics...
The papers should adhere to the Template! All the papers will be peer reviewed by 2-3 experts. It takes 1-2 weeks for the result coming out. If the paper needs revising, it should be resubmited for peer review again.The full paper should be no less than 4 pages, including figures,tables and references. Plagiarism is prohibited.


Publication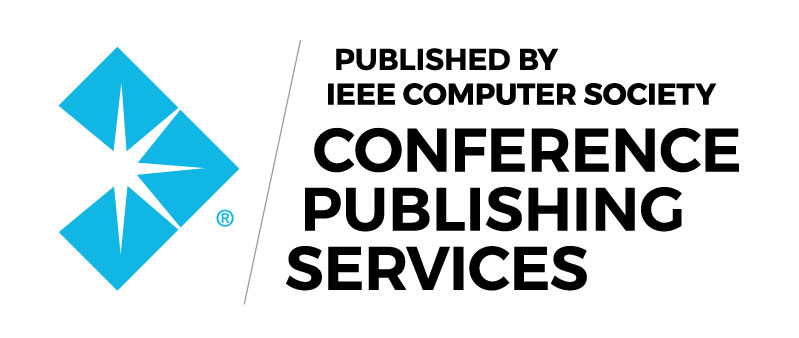 All accepted papers of WCMEIM 2021 will be published in the
IEEE CPS (Conference Publishing Services)
, which will be submitted to
IEEE Xplore, EI Compendex, Scopus
for indexing.
* WCMEIM 2021 has been approved by IEEE!
* WCMEIM 2021已通过IEEE审核批准!
WCMEIM Overview